Recent Posts
1
« Last post by Carter on Today at 05:57 PM »
Good work, now finish up.
2
The shoulders and diamond are made from 6mm Sinta
3
Thank you everyone!

I'm approved! Yay!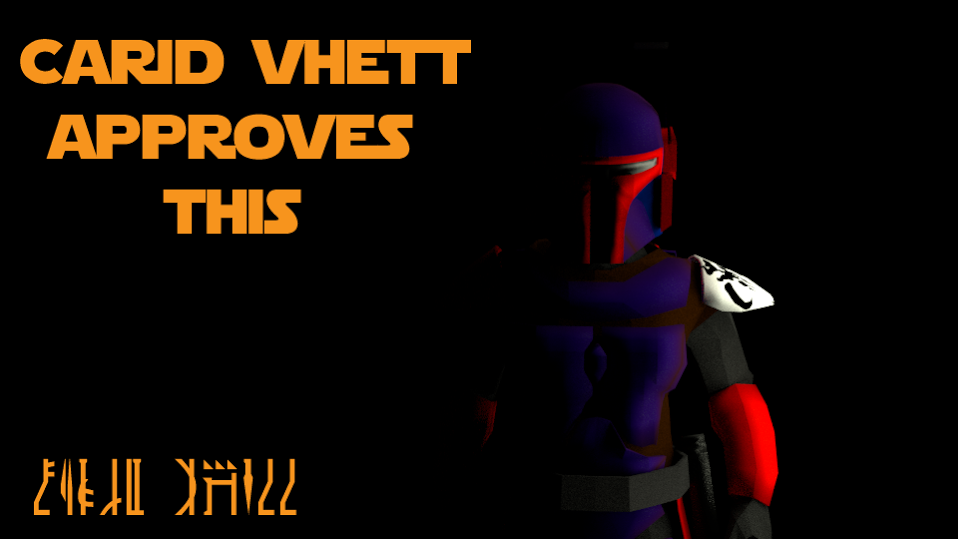 4
« Last post by tips1269 on Today at 05:10 PM »
Congratulations, very well done
5
Congrats ! !
6
« Last post by Tirilia on Today at 04:49 PM »
Thank you everyone!
I'm approved! Yay!
7
« Last post by Tirilia on Today at 04:46 PM »
Youre right Niabi! Good pick up
I do now
And look who got her kill stripes! Yes! *fistpump*
8
« Last post by AdenWerda on Today at 04:39 PM »
Parts are coming out real nicely, did you tap the threads on, or was that printed?

its all printed
9
Up to you whether you want colour on it, but it would look better even with some accents.

Just because of how badly I wanna get an NME Cold Cast Jet pack. But it's so pretty that I wouldn't wanna cover it up.
Anyway on to actual updates.
I've mounted my shoulders. they look kinda funny. really sticky out. I'm thinking about having my shoulder pads tacked down to my flight suit with velcro or something to make them conform to my body more. my only worry i that this will mess with my flack vest shape. there's also a wee issue with the fit of the vest in front of my arms and I don't want the shoulders to make that worse.
In another note. I did some paint work on my knees, I thin they look a lot better. I used kyp's dry weathering method. before black washing.
I also made a hand full of chest diamonds. I have 6 different ones made of laser cut acrylic, 3 in my normal style and 2 in the order of Ori'Ramikad style, I was considering casting these as a test for using my silicone and sell them on to some members who liked the style. (Obviously the Ori'Ramikad ones would only be available to members with the award)
I was planning on using these as keepsakes from family members etc, (Inspired by Niabi)
Anyway I don't have pics of these yet but there are two standard shaped plates with Chamfered edges (Kind of like a flat corner or bevel) these have my standard design which is a diamonds with a rectangle taken from the middle and the inside of the rectangle has raised stripes to add detail.
These two have the raised stripes swapped round, so one goes (Up, down, up, down) the other goes (Down up Down up) If you follow me.
There is a 3rd with the same inner detail but this time instead of having the chamfered edges the diamond is stepped, so it almost looks like a trauma plate diamond.
Then the last two (These won't be used on my kit as I don't have the award I just made them because I could) have the order of Ori'Ramikad leaf on them, the design originally had the lettering too but in transferring files my Mando'a font hanged to English and OK just didn't look as good. The letters would have to be painted on or a decal used (Also for some reason the lettering I had in the font looked backwards compared to the diamonds so it works out). These two come in chamfered and stepped trauma plate style.
I'll take pics asap.
10
Dayum. That's nice. Looking forward to seeing it all together.