Recent Posts
1
Some paint added.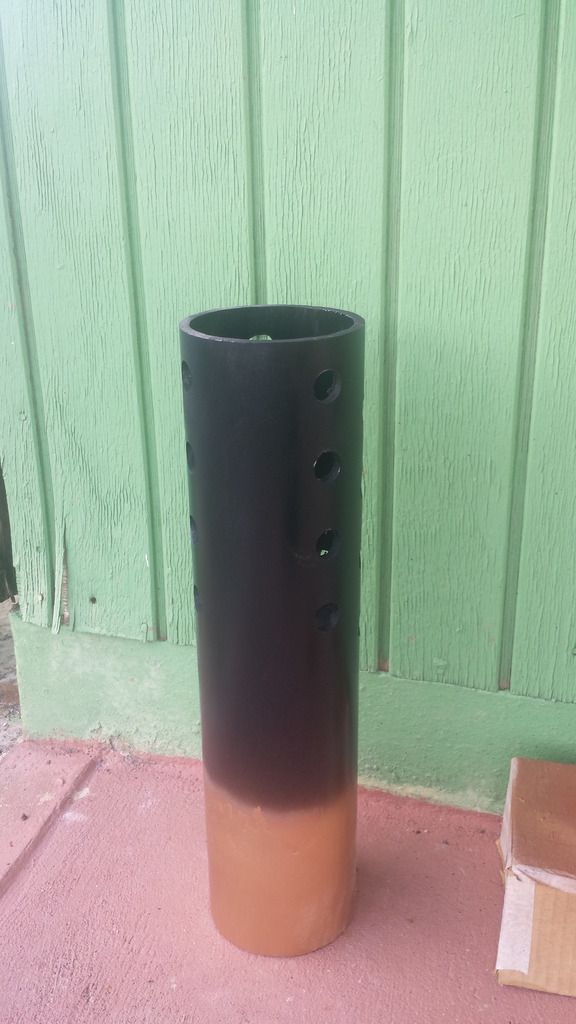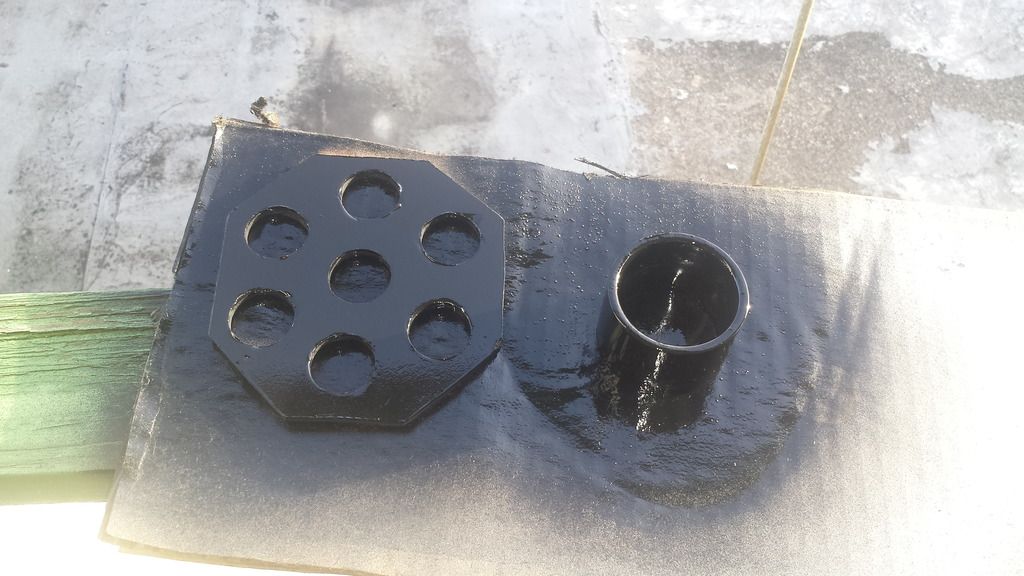 2
« Last post by Rogue Sub on Today at 07:22 PM »
I understood you just fine. I dont like the metal clamps either! I was anxious to see how it works. I need to add directional louvers in the helmet so the two spots on my cheek dot freeze off blah!

Voice Changer purchased thanks for the tip!!
3
oh just realised I didnt word that the best. I was meaning the way the hoses are attached to the elbow joins, not how the joint was attached to the helmet. I actually like that a lot. Was just talking about the screw close around the tubing as the screw bit is sticking out away frm the helmet. I would suggest turning it inward so that the screw piece is in against the cheeks.
4
I've purchased a 2nd had bucket anthe paint job is horrendous. Brush marks everywhere. I've sanded a wee but but it's not really helping. One part started to peel off but then stopped.
Seems to be a craft paint of ,some sort. Is there a paint stripper that is safe for resin cast helmets?
5
« Last post by Bowfanny on Today at 07:16 PM »
I get my liquid latex from Spirit Halloween online. You can get Ben Nye latex also or simply search for liquid latex on Amazon. It's not cheap but a quart goes a long way for weathering! I will be painting a new kit soon!
6
« Last post by Doy on Today at 07:15 PM »
I'm fine with not being able to access it easily. I think it'll look super cool so I'm going to go for it! I still have a lot of work to do on my kit so this is on the back burner until the rest is finished. Thanks for all the input guys!
7
« Last post by Rogue Sub on Today at 07:10 PM »
ENBY: I have the same feeling. I am going to find a different way to attach them. Perhaps I will just fill the gaps with silicone or maybe plastic clamps. The hose is supported on the back of the helm to take stress off of the cheek which is weak with the assassin helm.
Vhett: I noticed this as well but for what I paid for them I am going to try and make this work. If you fatigue the hoses by hand they do get a bit mroe flexible. I wanted to get those accordion style rubber hoses but could not locate any.
Did some electronics testing today.
8
You can get it in art shops, and online.

For dirt I just used some black acrylic smeared over the plates then wiped off with a cloth some ue charcoal and chalks, other use graphite dust, some use air brushes (i wanna try that next)
9
I was gonna do a back holster myself for a sawed-off blaster style weapon, until I realized I'd never be able to reach it. Then I decided to do it anyway eventually for looks, but I've never gotten around to it.
10
« Last post by CamBedore on Today at 06:15 PM »
mustard can be used but i much prefer tooth paste as i found it easier to get fine lines. (though it might very mustard to mustard)

Though i recently moved onto liquid latex and i can't recommend it enough, my weathering got a lot better when i started using it.

Heres an example of my toothpaste weathering




Here's my latex




If you can get some liquid latex and some cheap brushes then I'd highly recommend using that. everything else will work and give a great look but the discovery o liquid latex after i finished my own kit (on time for those other two) is the reason I'm repainting my whole kit soon.

Can't stress how much a love your helmet btw. Those gouges look boss.

Wow thanks so much!! Where's a good place to pick up liquid latex? Loving the blaster dents in the chest plates they look awesome!! I think I'm going to hit a hobby shop and pick up some model paint so I can brush on some fine details. What did you use for carbon dusts do where can I get me some? it really makes that damage pop!