The Mandalorian Mercs would like to congratulate Tommy Sutton (BedlamX) in receiving the position of Judicial Officer.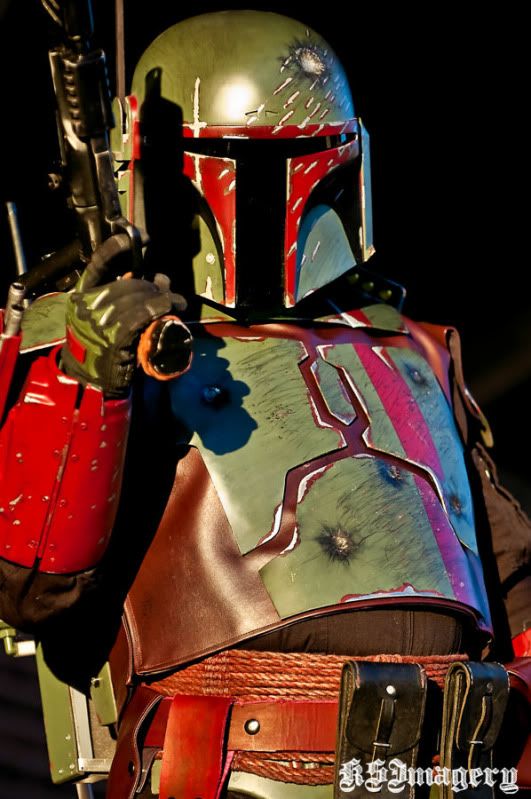 The JO role is one of arbitration and is designed to help the Alor with their role and to be the impartial interpreter of the codex, bylaws and spirit of the Mercs in cases of disciplinary procedures.

The role is purposefully separate to the Council and will sit in the RC area.

We hope you join us in wishing Tommy luck in this challenging role.